About SIMU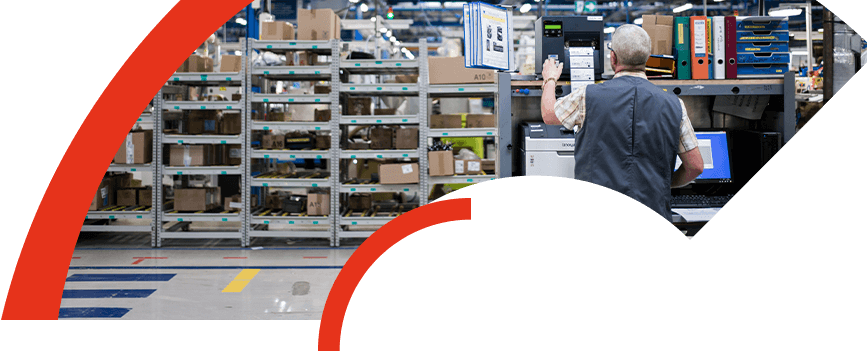 discover the product
About SIMU
SIMU and the solar adventure
1952

1985

1st SIMU direct current motor
1991

SIMU joins the SOMFY group
1998

Creation of SIMU-Hz radio technology
2008

Autosun Hz radio motorised solar solution
2017

Autosun 2, the new version of the Autosun Hz radio motorised solar solution
2019

Creation of SIMU-BHz radio technology
2021

Creation of SIMU-BHz radio technology
Since the launch of our first AUTOSUN solar solution in 2008, we have continued to improve the performance of our concept, with the bidirectional BHz solution being introduced in 2021.
Many of our teams are dedicated to researching solar solutions and their manufacture in France.
Autosun BHz is SIMU's first eco-designed product.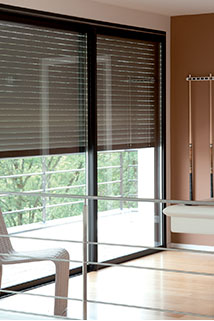 roller shutters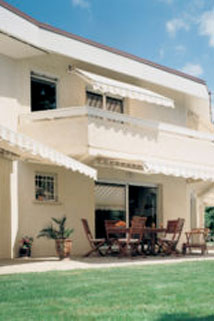 Blinds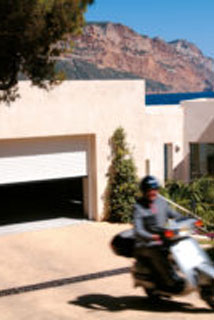 Garage doors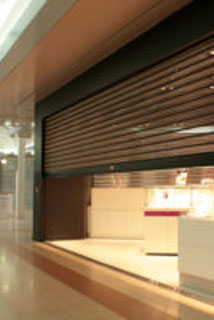 Commercial and industrial doors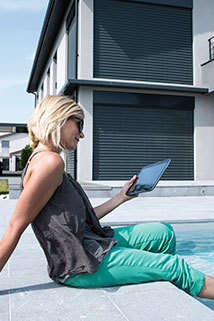 Control systems